JEDNA OD NAJPRESTIŽNIJIH SVETSKIH BIZNIS ŠKOLA STIPENDIRA STUDENTE IZ SRBIJE
Rukovodstvo S P Jain School of Global Management, jedne od vodećih biznis škola na Bliskom istoku, Aziji i Australiji, ponovo je donelo odluku da dodeli evropskim studentima 20 stipendija za master studije, sa potpuno pokrivenom školarinom, za studije koje počinju u maju 2019. godine.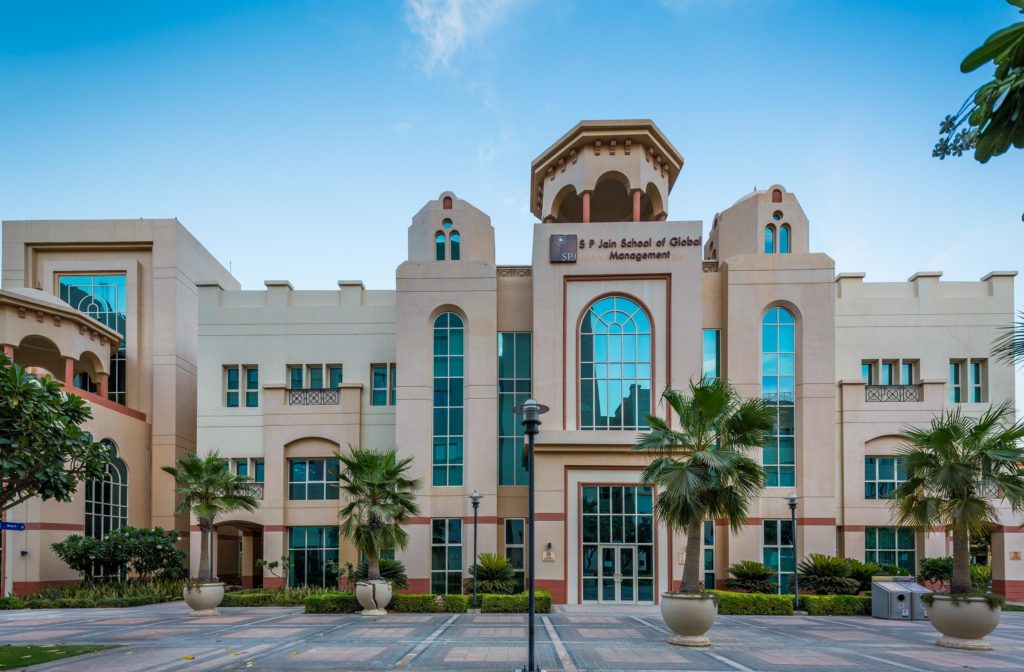 S P Jain School of Global Management je globalna biznis škola sa kampusima u Dubaiju, Bombaju, Singapuru i Sidneju. Misija škole je da stvori poslovne lidere za radno mesto 21. veka i obezbedi studiranje koje je moderno, relevantno i globalno. Jednogodišnji MBA program zauzima 4. mesto u svetu na rang listi Times Higher Education / Wall Street Journal magazina. Već petu godinu zaredom, ovaj vodeći MBA program nalazi se među 20 najboljih na Forbesovoj prestižnoj listi najboljih svetskih jednogodišnjih MBA programa.
Stipendijom su u punom iznosu obuhvaćene za programe Master of Global Business (MGB) – u vrednosti preko 23,000 dolara, i za Global Master of Business Administration (Global MBA) – u vrednosti preko 29,000 dolara. Kandidati i/ili institucije koje ih podržavaju treba da pokriju druge troškove, kao što su administrativne i registracione takse, troškove izdavanja vize, zdravstveno osiguranje, knjige, smeštaj i putne troškove.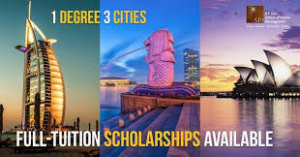 Studije počinju u maju 2019. godine. Trajanje studija je 12 meseci (Global MBA) i 16 meseci (Master of Global Business). Kandidati provode po 4 meseca u svakom od navedenih gradova. Program počinje u Dubaiju, nastavlja se u Sidneju i završava u Singapuru. Nakon studija, studenti MGB programa stažiraju u Dubaiju ili Singapuru, u zavisnosti od izbora samog studenta. Do sada, diplomci MGB programa su prošli pripravnički staž i dobili radna mesta u kompanijama kao što su Barclays, Citibank, Ernst & Young, Deloitte, PepsiCo, Shell Marine, KPMG, DAMCO, HCL, MasterCard, Lenovo…
Preduslovi za upis su sledeći:
1. Odlično znanje engleskog jezika,
2. Diploma osnovnih studija
3. Položen prijemni ispit i intervju
"Izuzetno mi je drago da se Srbija ponovo nalazi na listi zemalja za koje su odobrene ove stipendije. Prvi kandidati iz regiona već studiraju na SP Jain School of Global Management i veoma smo zadovoljni njihovim radom i odnosom prema učenju", rekao je Marko Selaković, direktor institucionalnog razvoja i regrutovanja studenata na SP Jain School of Global Management. "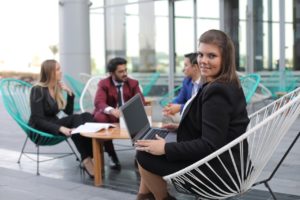 SP Jain School of Global Management je spremna da podstakne više mladih talenata iz Evrope, i pre svega iz Srbije, da svojim znanjem, iskustvom i jedinstvenim načinom razmišljanja u pozitivnom smislu doprinesu raznolikosti koja karakteriše obrazovne programe SP Jain School of Global Management. Pored studiranja u vodećim biznis centrima – Dubaiju, Singapuru i Sidneju, studenti će razviti znanja i veštine koje zahtevaju najveće svetske kompanije, imati priliku da stupaju u kontakt sa ljudima iz celog sveta, i da po završetku master studija budu u potpunosti spremni da uđu u profesionalno okruženje u kojem će nastaviti da razvijaju svoje karijere.
Zainteresovani kandidati mogu me kontaktirati putem e-maila: [email protected] za sve informacije ili popuniti prijavni obrazac na S P Jain veb stranici. Poziv je otvoren do 15. marta 2019. godine. Napominjemo da je broj stipendija ograničen  – što pre kandidati završe proces, veće su šanse za dobijanje stipendije ", dodao je Marko Selaković.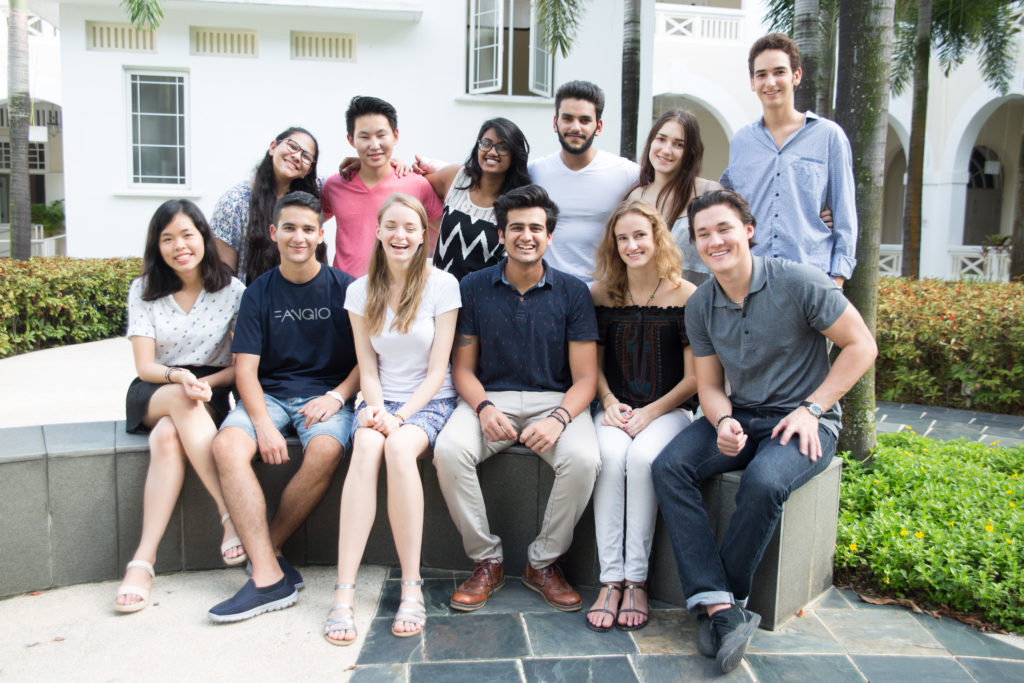 Pored stipendija za master studije, dodeljuju se i stipendije zasnovane na rezultatima za dodiplomske/osnovne studije  – Bachelor of Business Administration, Bachelor of Data Science, Bachelor of Business Communication i Bachelor of Economics.
Za više informacija o S P Jain School of Global Management posetite: https://www.spjain.org/
Poziv za stipendije: https://www.spjain.org/programs/postgraduate/scholarships
Master of Global Business Program (0-3 godina iskustva): https://www.spjain.org/programs/postgraduate/mgb   Globalni MBA program (više od 3 godine iskustva): https://www.spjain.org/programs/postgraduate/gmba
Formular za prijavu: https://www.spjain.ae/apply-now