Asuse, ima li te?
Asus ZenBook UX510U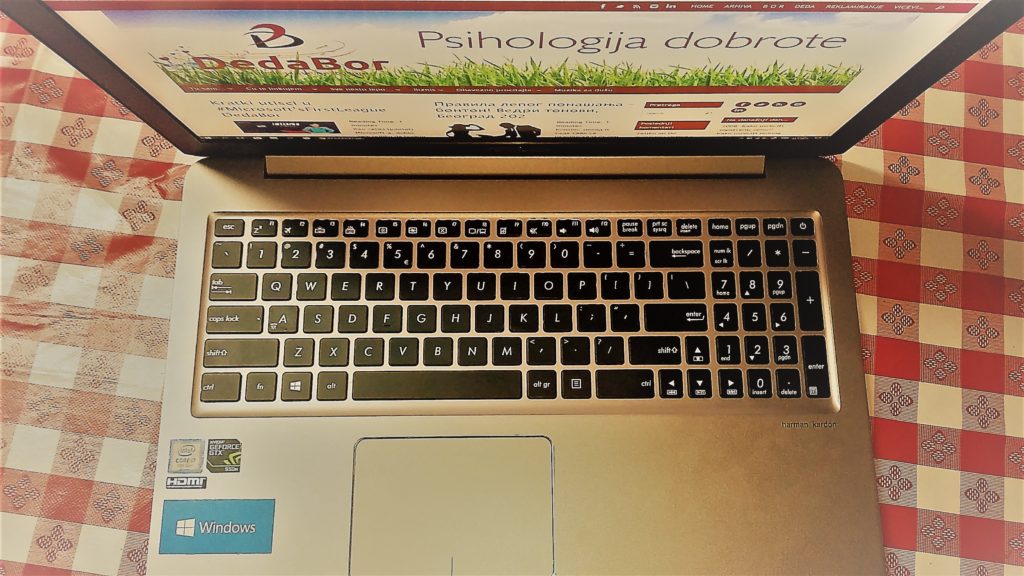 Asus ZenBook u mojim rukama kao nokat I meso. Zalepio mi se, jedva sam ga odlepio kad sam morao da ga vratim. Bolno iskustvo, verujte mi.
Odavno nisam koristio bolju mašinu. Otvaram kutiju, a on mi zaseno oči, zamutilo mi se u glavi. Posle par minuta, sakrio sam se u mračnu sobu iz koje nisam hteo da izadjem narednih desetak dana. Da mi nisu doneli vodu i hranu, umro bih srećan pored njega.
Lelele, ne verujem šta pišem, a vi?
U svakom slučaju, Asus ZenBook UX510U je sjajan lap top koji vam može pomoći da više nikada ne razmišljate o nabavci nekog drugog računara.
#Windows10Pro vam pruža sigurnost i u kombinaciji sa AsusZenBook-om omogućava da uradite sve što ste zamislili, bez ikakavog opterećenja. Toliko da možete raditi desetak stvari istovremeno, a da se računar niti zagreje, ni da stucne, ma ništa od svega onogo što vas inače nervira. Ni mušice ne smeju da pridju, o komarcima i da ne govorim. Jedino žena ili tašta mogu da vas prekinu u radu, ali se to ne računa.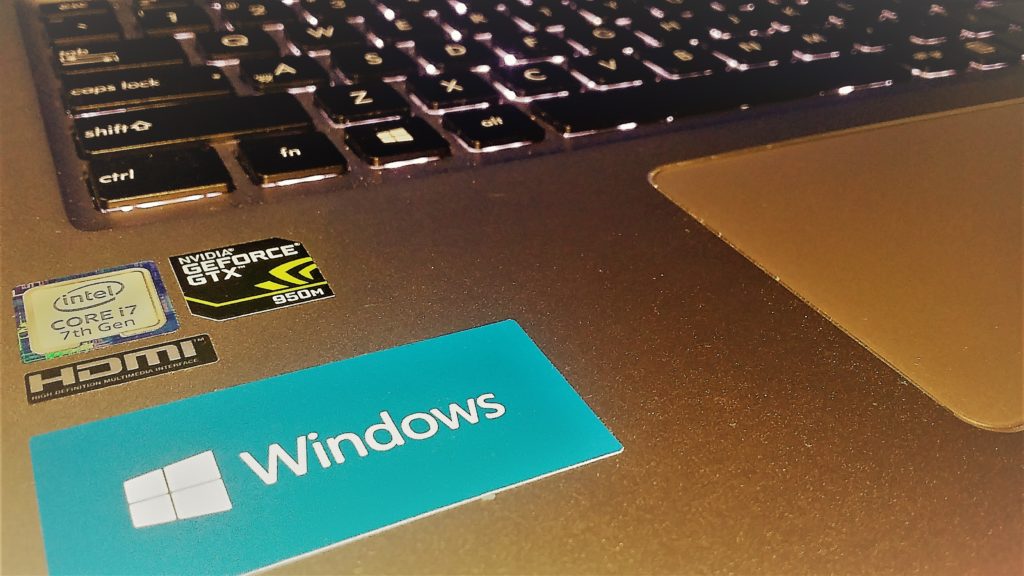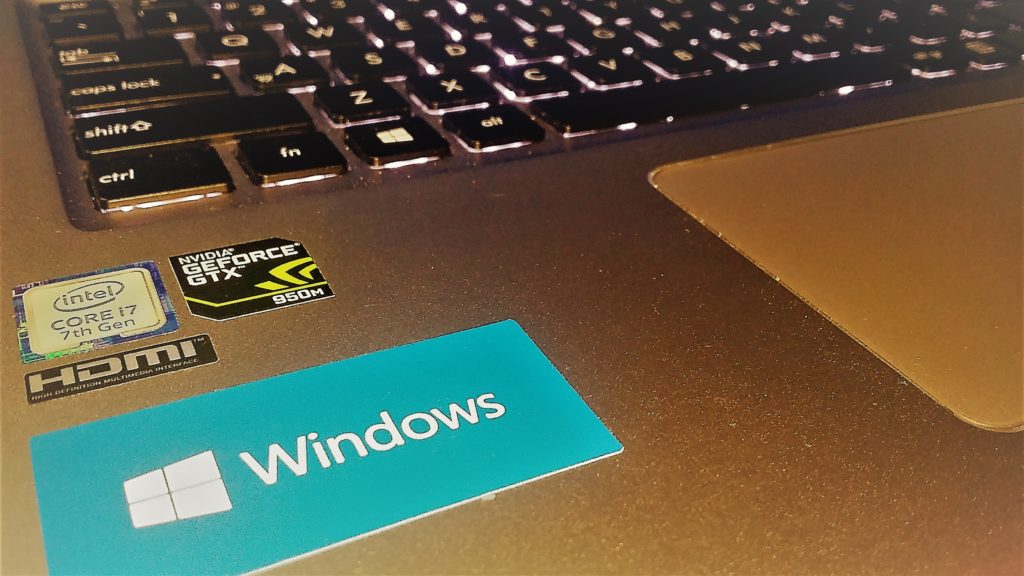 Ekran gledate iz bilo kog ugla podjenako kao i kada ste naspram njega, bez ikakvih problema. Realne boje, toliko da vam ni naoćale nisu potrebne. Zvuk morate da utišate osim ako komšije nisu navikle na vaš ritam.
Tastatura velika, a dugmići iz prvog gornjeg reda pružaju vam mogućnost da upravljate svim potrebnim aktivnostima, laganini i bez cimanja. To me posebno oduševilo, kao i broj nivoa osvetljenja iste. Dugmići svetle ko Las Vegas tebra.
Izuzetno elegantan, lako prenosiv, kompaktan i izradjen od aluminijuma, veoma dopadljiv, a zver nevidjena. Lav, kralj zverova!
Otvoriš, a on se pokrene, još nisi ni shvatio. Brz, atletičar, sprinter.
Nečujan. Potpuno hladan.
Pored svih rupica u koje možete da nagurate razne priključke, on dolazi sa još dva dodatna, pa igrarijama nikad kraja. Ima prejaku grafičku, pa pored zahtevnih korisnika, lagano i gejmeri mogu da skaču po njemu.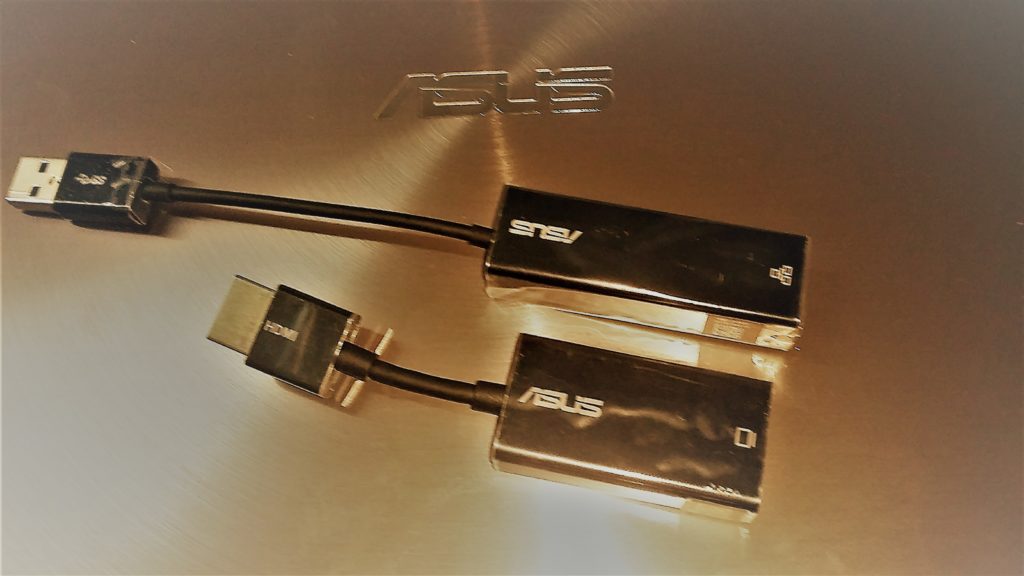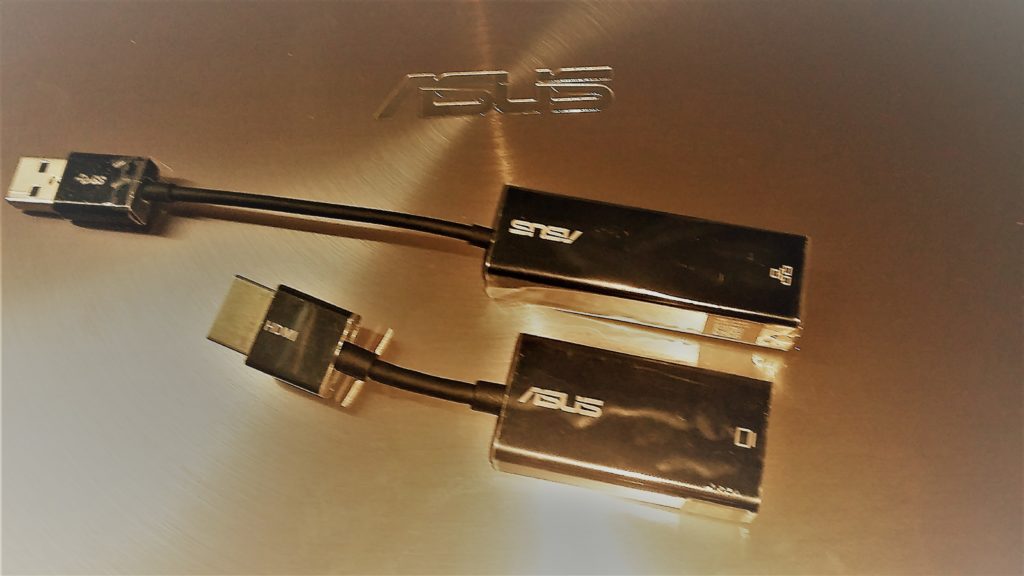 Ja skakao skakao, pa jedva uspeo da istrošim bateriju posle 5 sati neprekidnog maltretiranja. Ako uzmem u obzir da mi je u isto vreme bilo uključeno nekoliko prozora, sa puno tabova, sa video drndanjem u pozadini i programima za obradu slika, videa, zvuka, onda je to više nego zadovoljavajuće.
Šta još reći a ne zaplakati?
Najgore od svega je kada moram da se odvojim od ovakve mašine, a opraštam se uz pesmu Kiće Slabinca: "Plačem jer nisam kamen, plačem što moja ne možeš biti…"
#WinWithWindows i #Microsoft'sFirstLeague Srbije su mi omogućili da makar na trenutak uživam radeći na AsusZenBook UX510U i Windows10Pro i da se osećam kao pravi profesionalac.
Eh živote, lutalico!
Karakteristike Asus ZenBook UX510U:
Procesor: Intel I7-7500U @ 2.70GHz
RAM memorija: DDR4 16Gb
Hard disk: 512Gb SSD SanDisk
Grafički procesor: Nvidia GeForce GTX950M sa 2Gb memorije.
Ekran: IPS, LED backlight, anti-glare, FullHD
Operativni sistem: Windows 10 Pro