Svako iskustvo je dobro iskustvo! A kako doboti posao bez predhodnog iskustva?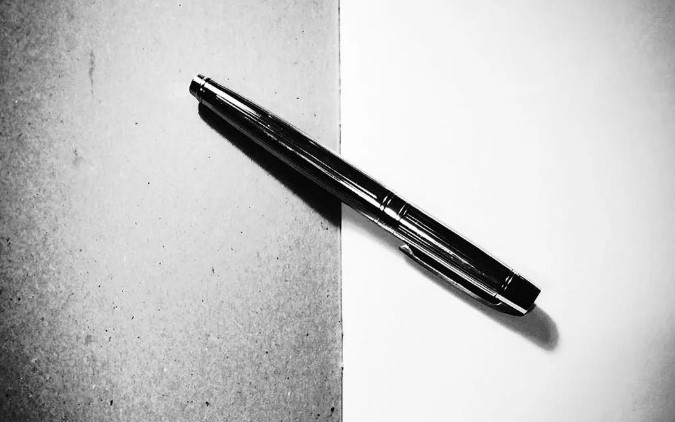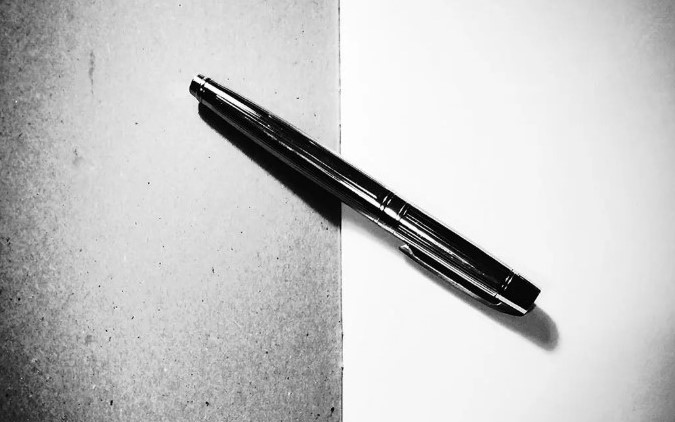 Postavlja se pitanje: ako imate samo diplomu, a preduslov za bilo koji posao je predhodno iskustvo, kako doboti posao?
Potpuno realno: svako počinje bez ikakavog iskustva. Zato iskoristite tu priliku da svoje neiskustvo iskoristite kao motivaciju za učenje i prihvatawe novih znanja. Pod uslovom da vam se pruži prilika.
Poslodavci koji zapošljavaju i daju priliku radnicima bez iskustva, samo sa diplomom, upravo očekuju da imaju posvećenog "UČENIKA" i radnika. Idealna kombinacija, sa iskusnim mentorom. Na vama je da istaknete primerom vašu posvećenost, radoznalost i motivisanost da učite i radite. Da slušate mentora i nadređene. Win – win kombinacija.
Zato je vrlo bitno da u startu navedete kojim to veštinama upravljate, šta je to što zaista znate i umete, a šta je to što bi ste vi voleli u narednom periodu da savladate. Jasno i nedvosmisleno, na samom startu, ili u prijavi za posao ili po prijemu na posao. Nema laži, nema prevare. Iz prostog razloga što će poslodavac to proveriti pre, ili odmah nakon prijema.
Morate biti uvereni u ono što prezentujete, kako bi opravdali poverenje. Ukoliko analitički sagledate sve vaše sposobnosti i znanja, lako ćete ih objasniti potencijalnom polodavcu.
Ono što bi moglo da vas razlikuje od drugih kandidata su ljubaznost, profesionalizam, posvećenost, brzina reagovanja, motivisanost ka učenju i prihvatanju novih znanja i veština.
Mozda nemate radnog iskustva, ali sve ove karakteristike mogu biti presudne kod poslodavca.
Volontiranje je jedan od mogućih ulaza. Ili potencijalno pravljenje sopstvenih konekcija sa poslodavcima i ljudima iz "branše".
Odličan savet je povezivanje i sa ljudima koji rade sa potencijalnim poslodavcima, umrežavanje putem društvenih mreža poput Linkedina.
Uči u "krug" nije nimalo lako, ali je prilika koja je neophodna. Jer biti na "oku" i "izvorištu" je svakako bolje nego biti potpuno nevidiljiv ili vidljiv samo i isključivo putem papirnog CV-a.
Pored formalnog obrazovanja, preporuka je da se stalno edukujete i da imate kurseve iz različitih oblasti, ili napredne obuke iz vaše oblasti. Prosto je neprihvaljivo da ostanete samo na formalnoj diplomi i da kažete kako je to dovoljno.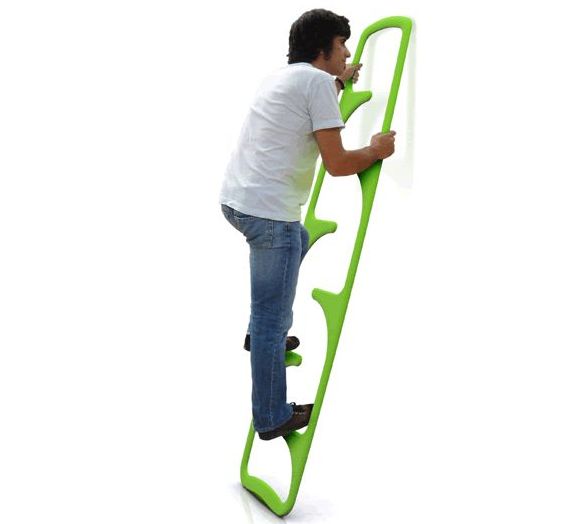 Razmišljajte kao poslodavac – stavite se u njegovu ulogu i prodjite sva pitanja i moguće odgovore. Zato pripremite CV, motivaciono pismo, intervju. Informišite se o firmi, tržištu, pojedinicima iz te organizacije. Iznenadite ih vašim saznanjima ili pripremljenosti za razgovor. Jer razgovor često nije samo i isključivo o poslu.
Ako vam se sve ovo ćini nepotrebnim, beznačajnim i slično, razmisite: sama priprema i prolazak kroz sve ovo je sjajno iskustvo. Upravo ovo iskustvo će vam biti prekopotrebno u prilici koja je pred vama. Upornost, informacije, a zatim i prilika koja se jednostavno ne ispušta iz ruku.
Srećno!