Ljudi izbegavaju razgovore o problemima. Lakše je staviti ih pod tepih, nego dati konkretne predloge za rešavanje.
Unapred znaju da će razgovor biti "težak", sa verovatnim konfliktom jer svako od nas ima mišljenje i drži do njega.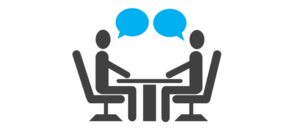 Zato je lakše pričati o drugome a ne sa njim. U tim pričama traže se opravdanja za neuspeh, i uvek je taj neko drugi KRIV! Često unapred kriv. Jer, naravno, taj drugi je sve najgore, jedino smo mi naj naj.
Da bi pričali sa drugima, potrebno je imati znanje, biti pripremljen za razgovor, imati analizu problema, i najbitnija stvar: imati predloge rešenja.
Kada ste pripremljeni, razgovor je u mnogome lakši. Pripremljeni ste na mnoge stvari, na kompromis i na reakcije sagovornika.
Eto, u najkraćem. A to kratko, često zna da bude veoma, veoma dugačko. Jer pripremiti se za razgovor iziskuje napor. A od napora i obaveza ljudi beže.
Zato je lakse, brže i bez napora – govoriti o drugome a ne sa njim.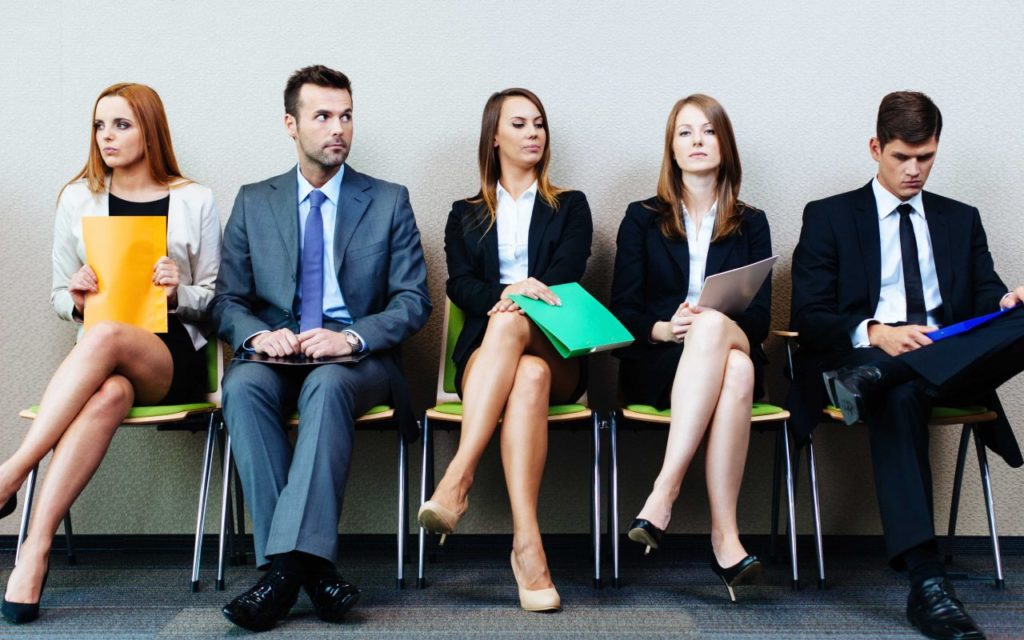 Share the post "Mnogi problemi bi bili rešeni kada bi pričali jedni s drugima, a ne jedni o drugima"