Reading Time:
2
minutes
LJUBOMORA ČINI ČUDA
        Svi smo dobro poznavali malog Đokicu i znali smo da od novca koji je dobijao od profesora da kupi hranu za ptice, kupuje, naravno i za sebe, nije on bio ni malo naivan.
        Jednom, neki neljudi proture užasnu priču da je među ptice ubačena i zaražena, koja će pored njih zaraziti i ljude i profesor odmah naredi Đokici da otvori kavez i pusti ih da izlete. Za njega je to bio težak udarac, zbog koga je danima plakao, ali naređenje je morao da sprovede. Kavez je ostao na istom mestu još dosta dugo, pa su se neke ptice vraćale i same ulazile i izlazile, ali kada su shvatile da hrane nema, otišle su zauvek. Mnogi su ovu situaciju koristili za zadirkivanje malog Đokice, govoreći da mu je profesor sa pticama ukinuo i abonentski dodatak.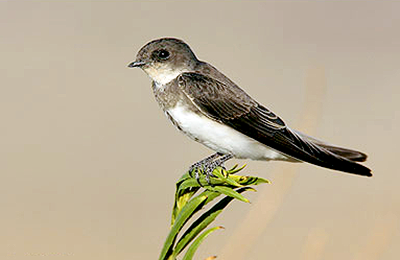 Ja sam vrlo brzo doneo odluku o daljem usavršavanju i saopštio profesoru da sam izabrao ekonomiju, smer – knjigovodstvo sa daktilografijom. Kakva je to ljudina bila… Ni u jednom momentu me nije pitao zašto, kad sam već u zdravstvu, niti pokušavao da me odgovori, samo koliko mi novca treba i koji je žiro račun. Dalje je sve teklo kako sam zamislio i kada sam završio i doneo mu diplome da vidi, pogledao me je i pitao šta želim dalje. Bio sam potpuno iskren i  rekao da želim da odem odatle.
        "E, sve može, ali to ne može," reče profesor, ali se ne naljuti na mene. A ja, omladinski rukovodilac, sa  još hiljadu drugih zaduženja od kojih mi je glava usijana, tvrdoglavo se držim svoje namere i, onda, posle tri meseca i četiri napisana otkaza, konačno dobijem fasciklu sa svojim dokumentima. Prvog septembra 1959, godine odlazim sa VMA i iz hirurške klinike, ostavljajući velikog i plemenitog profesora Isidora Papa i sve kolege sa posla, zajedno sa onim mojim govorom i rekom Savom, neka teče prema Dunavu, ali bez mene.