U zadnje vreme menjam kartice u telefonima i nikako da podesim sve što bi mi trebalo i da budem zadovoljan.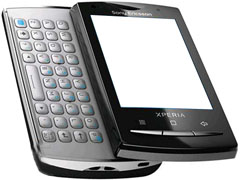 Karticu koju redovno koristim nema mogučnost neta, pa uplačujem dodatno a spremam se da predjem na drugi tarifni paket…do tada se snalazim u svakom trenutkuna meni znan način.:P
Ono što mi zadaje probleme je podešavanje telefona za MMS/GPRS, pa da ne bih zvao kol centar iz minuta u minut, reših da preko neta pronadjem sve mogučnosti i da to podelim sa svima kojima je potrebno podešavanje.
Elem, da krenem od Telenor podešavanja:
-u u svakom trenutku možemo pozvati dežurne u centru podrške koji će nam, prema našem modelu telefona, poslati SMS podešavanja, dovoljno je okrenuti broj 0639000. Taj poziv se naplaćuje 10 RDS po pozivu ne vezano za dužinu trajanja poziva.
-možemo telefone podesiti automatski ako damo broj telefona i sačekamo da nam pošalju kod kojim ćemo otvoriti vrata za slanje podešavanja. Jako lako i brzo. SMS poruka stigne za nekoliko sekundi i telefon je podešen.
Evo linka, pa probajte: Automatska podešavanja -Telenor GPRS/MMS
–možemo i ručno podesiti naše telefone na sledeći način:
GPRS podešavanja:

APN: internet

Username: telenor

Password: gprs

Proxy address: 217.065.192.033 (or 217.65.192.33)

Proxy port: 8080 (za starije uređaje staviti port 9201)

MMS podešavanja:

APN: mms

Username: (ostaviti prazno)

Password: (ostaviti prazno)

Proxy address: 217.065.192.033 (or 217.65.192.33)

Proxy port: 8080 (za starije uređaje staviti port 9201)

MMS server address: http://mms.telenor.rs/servlets/mms
MT:S podešavanja
Ukoliko koristite MTS pakete i želite da podesite vaš telefon, evo kako da to uradite:
GPRS PARAMETRI:
APN = gprswap
Username = mts
Password = 064

APN je skraćenica od Access Point Name i predstavlja tačku konekcije GPRS mreže sa nekom spoljnom mrežom (internet, intranet, WAP). Ovo je glavni parametar koji je potrebno podesiti.

Ako želite da preko GPRS-a pristupate i WAP sadržajima morate podesiti sledeće parametre:

WAP parametri:
IP address: 172.017.088.198
Port: 9201 ili 8080 (ako se to zahteva, zavisi od modela mobilnog telefona)
Homepage: http://wap.mts064.telekom.yu

Telefone možete automatski da setujete, tako što ćete poslati poruku sa tekstom All na broj 4777.

Stići će Vam poruka za setovanje. U nekim slučajevima, u zavisnosti od modela telefona, poruka će automatski biti sačuvana u podešavanju, a u nekim se pojavljuje opcija sa pitanjem da li želite da je sačuvate kao podešavanje što treba da potvrdite.
Manuelna podešavanja konkretnih modela telefona– link kojeg preporučuje forum Mobilize.rs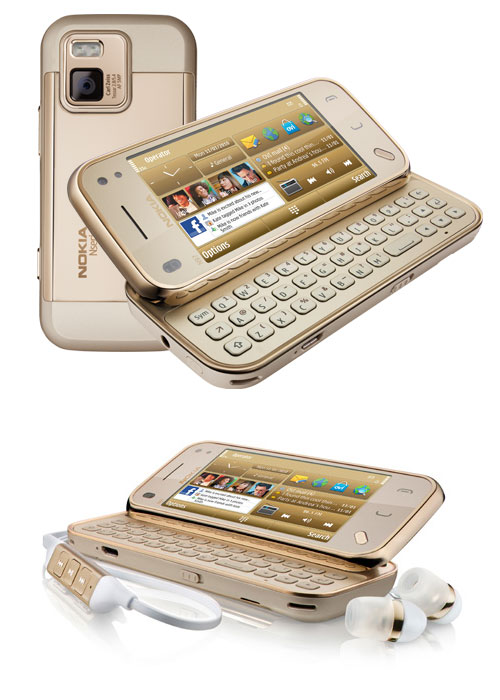 VIP mobile podešavanja mobilnih telefona za GPRS/MMS
Automatska podešavanja su slična kao i kod ostalih operatera.
Verujem da ce vam ova objašnjenja olakšati proces podešavanja telefona i da ćete nesmetano koristiti net i ostale usluge?
Srečno!!!
ps, slike sam preuzeo sa sajta Telenora, tek da se zna,lol 😀