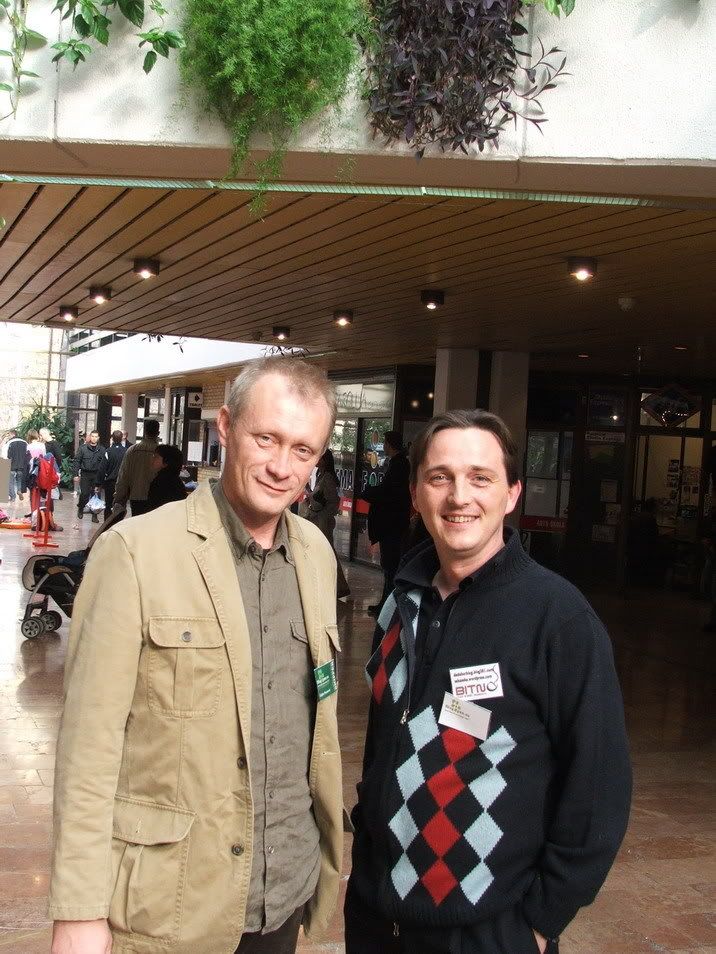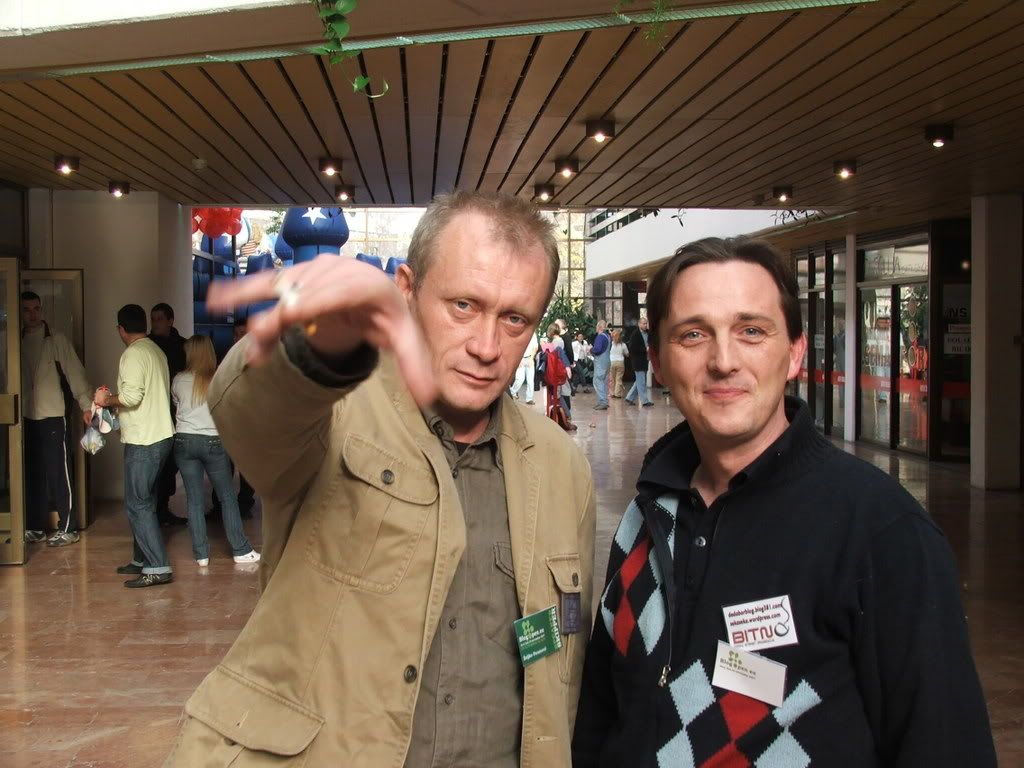 45 lines Zeljko Peratovic
@Dragi Deda, samo ti piči s blog aktivizmom. To se čita, o tome se priča, to makar malo mijenja svijet oko nas. A mainstream media menageri, "tko ih šiša".
Imao sam i ja račun na B92 blogu i komentirao razne postove i nitko se nije osvrtao na moje komentare. Reko, pa nije valjda da se njima s B92 ne sviđa hrvatski
Ali, imaš ti pravo, sve je to umišljenost, mainstream, VIP… i življenje na staroj slavi…
Ista se stvar dogodila kod nas sa Feral Tribuneom, čiji su urednici i dosadašnji vlasnici spiskali izdašnu međunardnu novčanu pomoć na sedam privatnih stanova, pa sad kad su trebali u stečaj digli dreku da su oni bili jedini lučonoše za Tuđmanova mraka i da im država treba osloboditi par milijuna kuna jer nisu platili pdv i na koncu se prodali EPH-u (medijskom monopolistu na hrvatskom tržištu, dijelu WAZ grupacije čiji je član i Politika) I sad da nama takvi sole pamet!
Dragi Zeljko…
Znam da smo dve godine iza vas, ali ja sam 200 godina iza tebe i teme koje ti obradjujes. Nije me blam da to javno kazem iz vise razloga.
Mene nema ko da izdrzava, ni 0,1% informacija nemam kao ti. Ne umem da pisem kao sav normalan svet a o VIP blogovanju i ne razmisljam.
Otvorio sam blog da bi nastavio tamo gde sam stao, a to su pre svega: razonoda, saljivi postovi i komentari i jedno opustanje bez granica.
Blog aktivizam mora da se siri i radi na njemu permanentno. Okupljanje blogera i onih koji imaju ista interesovanje, takodje.
Ono sto ti radis je jako hrabro i meni je drago da sam te upoznao i stekao jednog novog prijatelja van Srbije. Citacemo se.
Preporucujem i drugima…
Blog aktivizam na moj nacin…