Reading Time:
3
minutes
HP Spectre x360
Najveća zamerka je ta što nije moj, nego mi ga dali na par nedelja.
Elem, imam još zamerki, ali je ova najveća.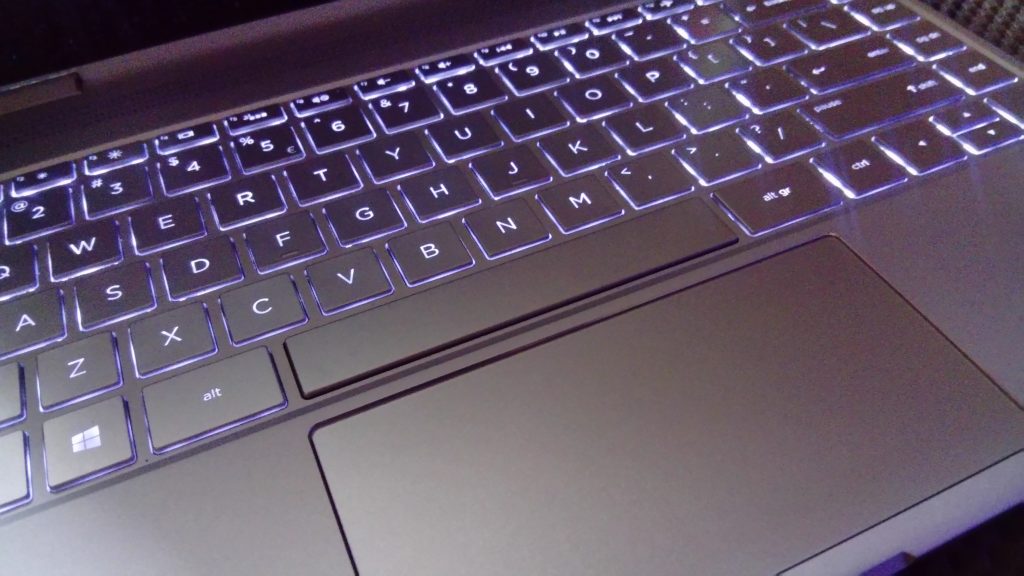 Sledeća je cena
Osnovna cena, ono kad nema grejače u retrovizoru, branike u boji karoserije i pikslu je 1200 jura. Največa, sa svim dodacima je oko 3 glave, sve zavisi od vaših želja i potreba. Možete da napravite svoju kombinaciju i naručite ovo čudovište   – ovdi bre!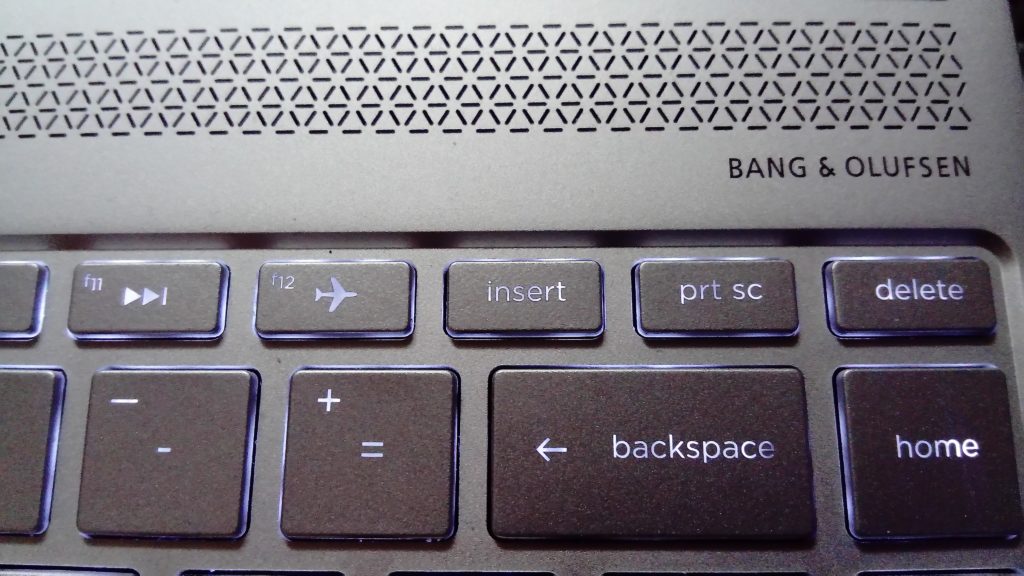 Zvuk
Zvuk je UVEK prejak, moram stalno da utišavam ili da koristim slušalice. Ne zato što je moja žena nervozna nego zato što se ništa drugo ne čuje u blizini. Znači, katastrofa. Već nekoliko puta me komšije upozorile… #onokad moram da odem van kuće kad želim da slušam do daske.
Baterija
Ne mogu da je ispraznim, a dopuna za nepuna dva sata. Po deset sati drndanja, otvorim sve moguće, čak sam i jednu igricu instalirao, a ona zahtevna i opet ništa. Pa stvarno nisam naviko bez kable, stvarno katastrofa.
Grafika
Toliko je to čisto, sve se vidi. Na kraju sam uzeo Feri i oprao stari lap top da makar malo izoštrim sliku ko na Spectri. I nisam uspeo. Zato sam stavio milje preko ekrana i sad sam svoj na svome.
Prepoznavanje i pokretanje
Brateee, ne moram da ukucavam šifru, samo se nakezim, on me slika i Spectra se otovori Dedi ko Sezam  AliBabi. Znači glup brate. Pa kako može da me prepozna kad imam naočale, a bez njih ne. Moraće na doradu, ovo mu je veliki fail!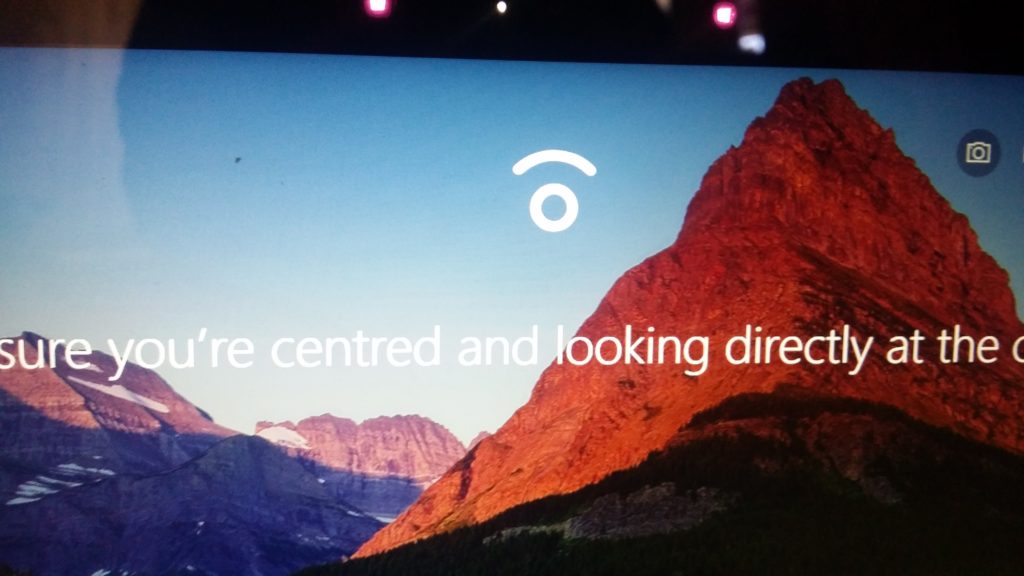 Ekran
Pa ko je još zadovoljan da radi direktno na ekranu, kad ima tastaturu? KO?
Ono jes da ima i na ekranu tastatura, ali meni interesantno da palim i gasim svetlo na F6!
Miš
Glupljeg miša nisam imao u rukama. Kad drndam sa dva prsta javlja mi se opcija skrol, pa ja na gore, a on prevlači stranicu na dole. Bez veze. Raširim prste po glupavom mišu, on mi raširi stranicu a da ga nisam ništa pitao.
Debljina
HP Spectre je debljine negde oko 10 milimetara, pa zbog toga nema čovek gde da se ufati.
Brzina
Nervira me jer je prebrz. Još nisam ni pomislio a kamoli kliknuo, on već otovorio stranu. Ništa to ne valja!
Dugme za pokretanje
Sa strane je, malecko, skoro neprimetno, jedva sam ga našao prvi put, a i svaki naredni sam se iznervirao jer mi debeli prsti…strašno!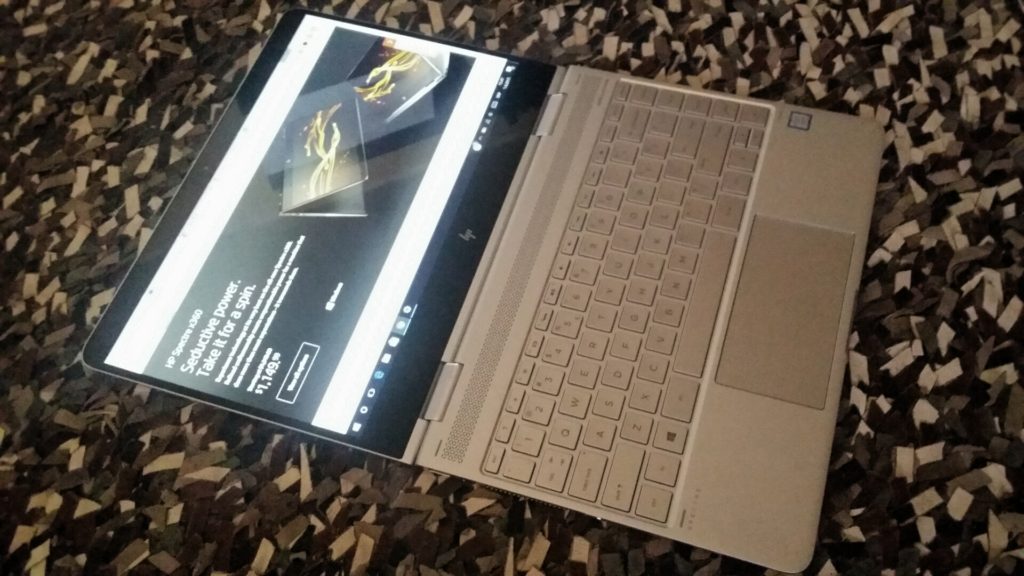 Limarija
Skroz je od aluminijuma, pa kad ga držim u krilu, sve mi se smrznu butkice. Glupan nume se greje ko onaj moj radijator!
Težina
Nervira jer je težak tek negde oko kile, naviko sam na onu moju tarabu sa ventilatorom, pa sad ko da ga nemam.
A nemam ga!
Sreća pa neće dugo biti kod mene.
Na HP Spectre se naviknete za par minuta, a posle sikiracija kad se vrnete na svoju makinu. Zato ovaj lap top ništa ne valja, ništa pod milim bogom.
Operativni sistem
Eto, pa reko sam… A ovi iz Microsoft-a namunjili mu Windows 10 i još gomilu zezalica. pola od toga numem da koristim. Nema šanse ni da naučim, ode Spectra iz mojih ruku.
Da mi nije onih mangupa iz #MicrosoftFirstLeague ne bih ni pao u depresiju sa ovim čudom, ali zato stižu neki drugi normalniji lap topovi dok je #WinWithWindows pa se nadam da ću da se očitavim u narednom periodu!