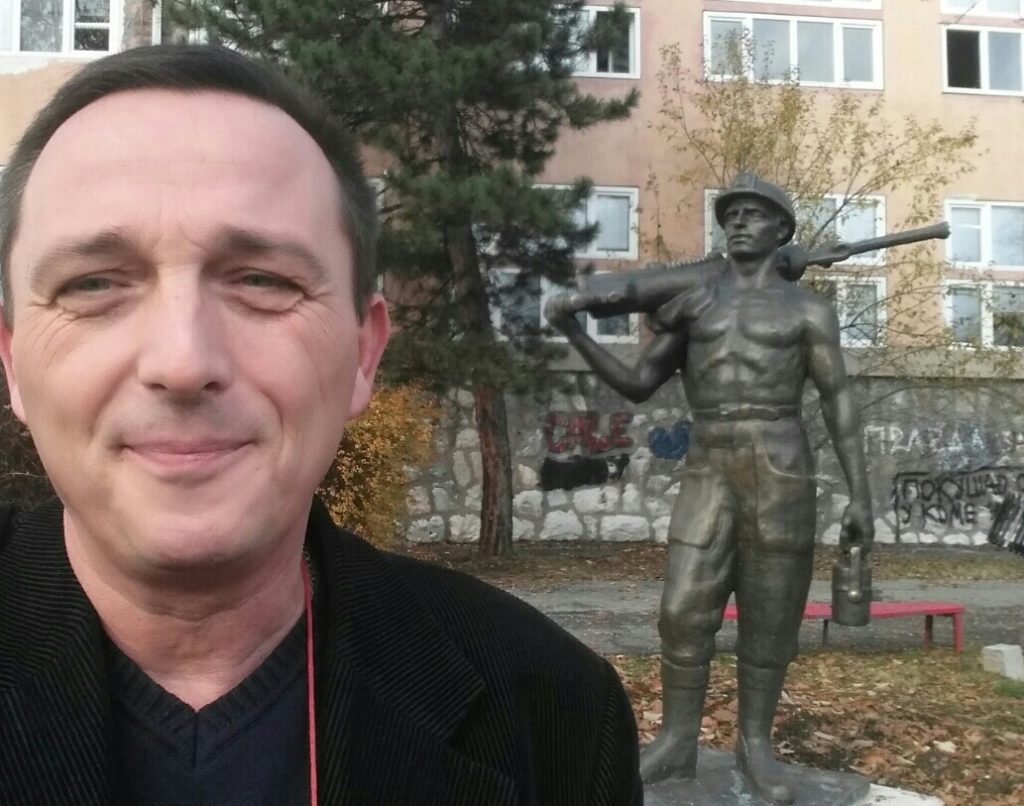 Ko je ovde rudar: rudar ili ja?
Čak i rudari koriste novu savremenu opremu kako bi iskopali više rude.
A ja? Rudarim sa starom opremom a hoću veće i bolje rezultate…
E pa nema toga više odavno, moram/o da idem/o u korak sa vremenom i onim što mi/nam se nudi. Kako sam radio u predhodnom periodu i koji su rezultati, pričao sam na konferenciji #NoveTehnologije u obrazovanju 2016. godine u kategoriji Upravljanje ljudskim resursima, o čemu možete pročitati na blogu Une Ratković Kultura poslovanja.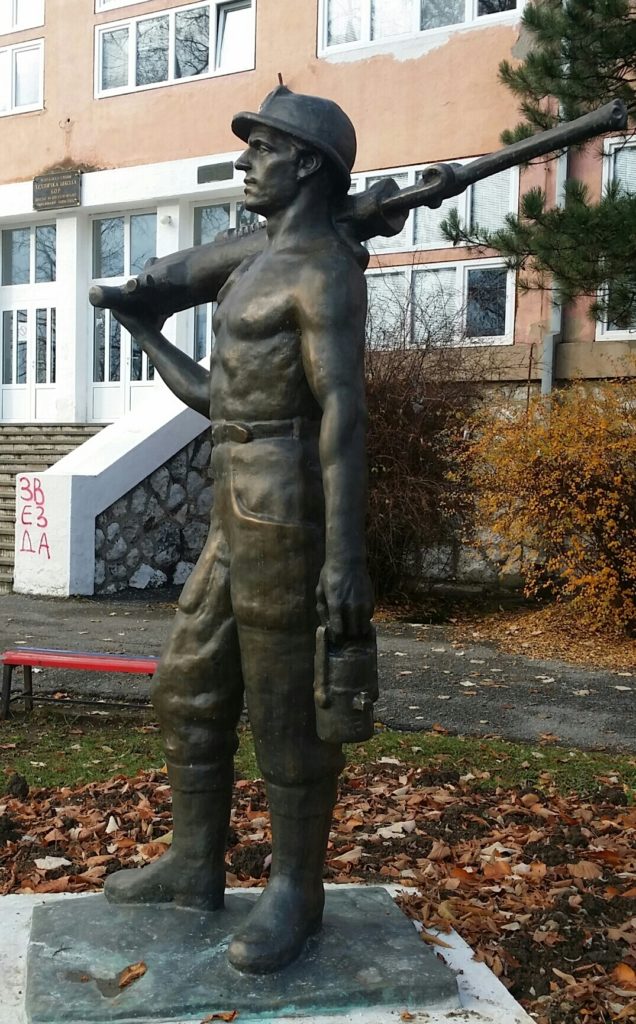 A šta je to najsavremenije u nastavi, u prosveti?
Šta koriste moje kolege u Srbiji, Velikoj Britaniji i svetu? Kako danas učiti decu i kako učiti od dece?
Ko su najbolji nastavnici u Srbiji? Ko u nastavi koristi savremena nastavna sredstva i nove tehnologije?
Koje to tehnologije koriste učenici i zašto im je čas interesantniji, lakši, zašto brže i više nauče od svojih vršnjaka?
Zašto je nastvanicima lakše organizovati i pripremiti čas ako koriste nove tehnologije?
Na sva ova i mnoga druga pitanja, odgovor možemo dobiti na Novim tehnologijama, konferenciji koju po četvrti put organizuje British Council, u Beogradu.
Prijava za srpske predavače je do 13. novembra. 2016. godine i siguran sam da možete i imate šta prikazati na konferenciji. Zato se prijavite. Imate mogučnost izbora kategorije:
predškolsko obrazovanje
osnovno  i srednje obrazovanje
visoko obrazovanje
inkluzivno obrazovanje
liderstvo u školama
razvoj menadžmenta ljudskih resursa
Ukoliko niste sigurni koju temu da izaberete, preuzmite dokument u kom se nalaze predlozi tema i smernice za predavače
Vidimo se u Bel Ekspo Centru od 9.-11.februara 2017.