Dejan Nikolić, intervju 2017., Beograd
Big guy, big picture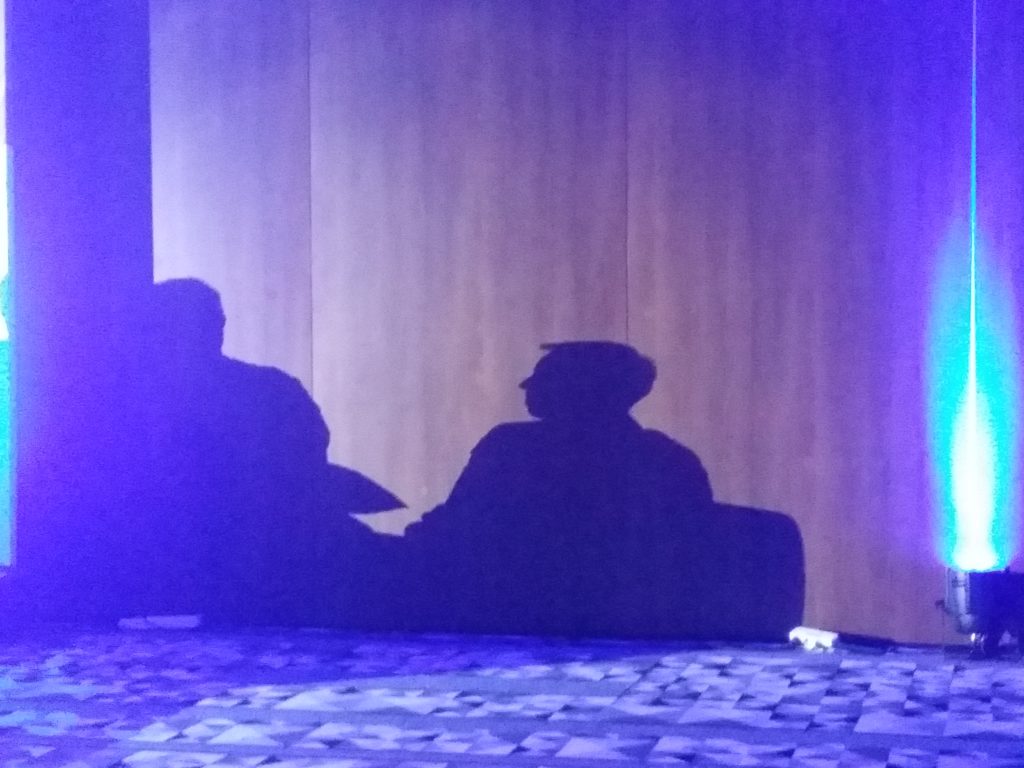 Kratko i opširno sa Dejanom Nikolićem, osnivačem NjuzNeta i Content Insights.
Dekija sam prvi put sreo u Washington DC, onomad kad smo Amerima prodavali osiromašeni uranijum. Pametnjakovići progutali priču da je to plemeniti uranijum od koga raste IQ.
Sledeće vidjenje je bilo u Bankoku, u jednoj kockarnici gde sam izgubio svu lovu, pa mi Deki pozajmio da se vratim u Srbiju.
Iskoristio sam Beograd za vraćanje duga, a Deki prihvatio intervju za DedaBor blog.
Ako vam se uvod učinio interesantnim a liči vam na NjuzNet, ok, to je to. Pogledajte intervju, kratak a opširan, a mnogo interesantniji od bilo kog njuza!
Ukratko o Content Insights, početku i saradnji sa klijentima iz 30 različitih zemalja sveta u ovom trenutku. O saradnji sa domačim klijentima… i zašto nema promena u domačim medijima kada pričamo o sadržaju i navlakušama sa naslovima! Trikovi, fore i fazoni – srpska posla!
"Ipak Content Insights u poslednjih godinu dana menja kulturu u redakcijama."
Nezaobilazna tema je Njuz i paralela sa ostalim časopisima. Ko je koga njuzovao, posle nekoliko godina, postavlja se pitanje danas!
"Kada ode vest, ode kao prava, realna vest, što je zastrašujuće!"
Da li će Olja Bečković shvatiti ponudu saradnje kao kompliment ili (pogledajte video)!
Da li je Zoran Kesić spustio Olji slušalicu?
Teorija zavere: 24 minuta ili Utisak? To bee, or not?
Cenzura, samocenzura?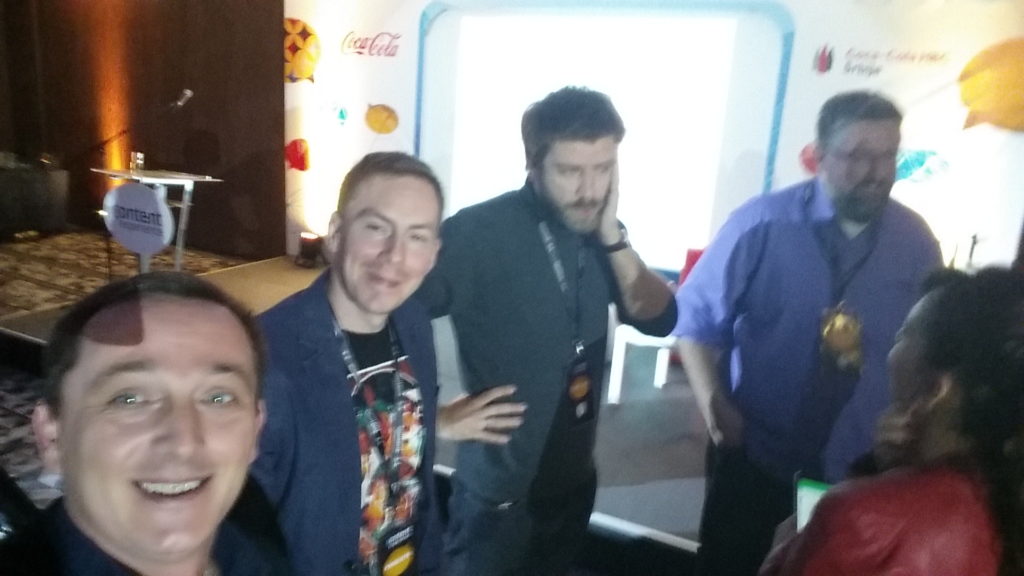 Intervju je uradjen u hotelu Metropol u Beogradu, u vreme održavanja prve konferencije #ContentExperience.
Kratko i opširno. Dejane, veliko hvala!
#ljubav, muzika i sve nešto lepo…