Do sada sam napisao preko 50 tekstova koje sam pre objave, jednostavno CTRL A, CTRL X!
Zašto?
Zato što sam shvatio da takvim tesktovima ne bih ništa dobio a da bih skretanjem pažnje na dan, dva izgubio mnogo!
Šta bih izgubio? Kredibilitet sigurno. #Ljubav, muziku i sve nešto lepo…sigurno! Možda već posle prvog takvog teksta.
Onomad, 2006. godine samo zbog cenzure, tačnije zbog samocenzure, otvorio sam i pisao blog "Nedaj se isprovocirati" koji je za kratko vreme privukao mnogo pažnje i postao jedan od čitanijih blogova. Na njemu sam otvoreno pisao o svemu onome što me mući, na način koji nije svojstven meni.
Posle pola godine, jednim klikom sam obrisao ceo blog. To nisam bio ja! Ja nisam hejter. Ja sam kvalitetan hejter. Istovremeno neko ko ne voli takav način pisanja. Meni to nije bilo potrebno! Da, zato sam i obrisao taj blog.
Odlučio sam se da pišem ono što ja volim, ono što meni pričinjava zadovoljstvo, neretko i mnogima koji čitaju moj blog.
Cenzura je prejaka. Mnogo jača od bilo kog urednika. Samocenzura koja puno puta "zaboli". Mnogo rečenica je izbrisano, mnogo tekstova. Mnoge reči su promenjene u "sve nešto lepo…".
Ima i tekstova koji su objavljeni a da jesu hejterskog sadržaja, ali umerenog. Medjutim, i oni su okarakterisani kao "sve nesto lepo…" jer su ljudi navikli na lepo.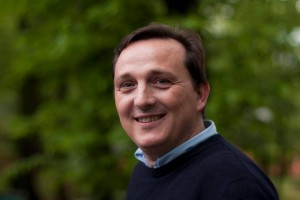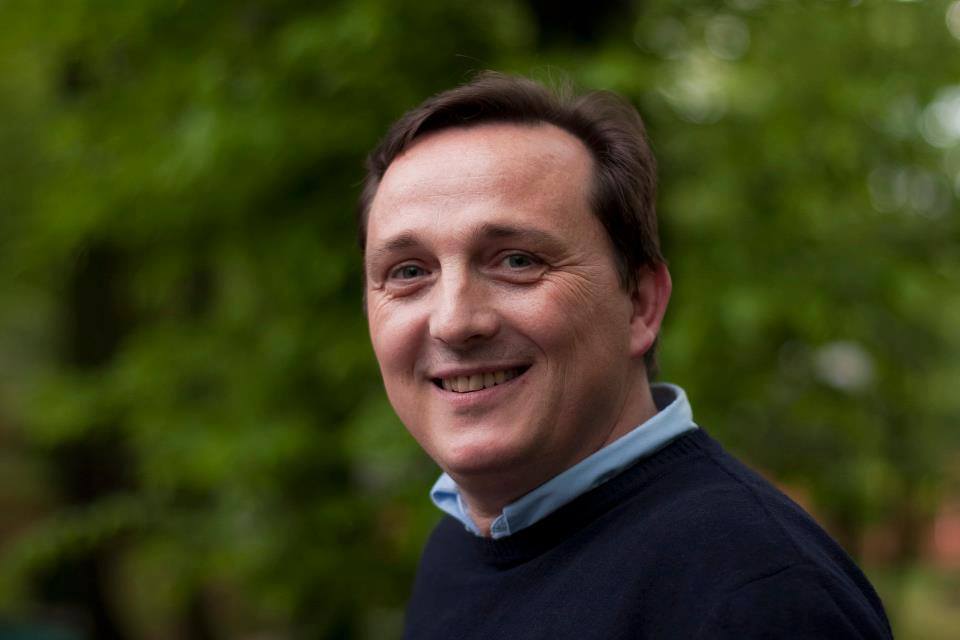 Vremenom sam izabrao sreću i nisam pogrešio.
Vremenom sam naučio da cenzurisem mnoge tekstove, tvitove i statuse. Naučio sam da napravim okvir. Mozda moji prijatelji ne vide isti, ali večina jasno vidi i pamti #Ljubav, muzika i sve nešto lepo…
Idemo dalje!  Voli vas Deka! 😛