Reading Time:
2
minutes
Izgibosmo pred novu godinu od zime i raznih popusta, praznih novčanika i nadrndanih trgovaca, mesara, službenika. Dobili smo potvrdu umesto čipovane zdravstvene knjižice i razne viruse od kojih nam je najviše muka.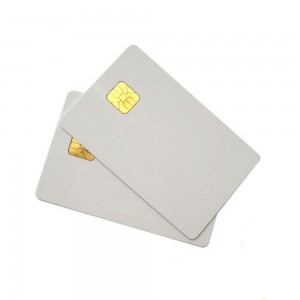 Ubili smo se za doček, ispraznili memorije zbog fotki za Instagram i Fb i sada možemo lagano da krenemo u nove radne pobede.
Jer
spremni smo kao nikada pre
motivisani
naoružani
naučeni.
Čeka nas godina u kojoj ćemo dobiti novog predsednika države, neke nove lokalne vlasti i priliku da se po ko zna koji put svađamo putem društvenih mreža i uživo sa svojim neistomišljenicima. Mnoge stvari i reči biće nam nametnute, jer smo nesposobni da iskažemo svoje mišljenje i stavove. Već su spremne ekipe zadužene za tak'e rabote.
U novoj godini nas čeka puno posla kojeg nema. Tačnije, ima ga, ali samo za one koji zaista žele da rade. Broj naših sugrađana koji su otišli iz Srbije je oko 60k. Oslobodili nam ljudi mesto, možda nađemo nešto za sebe.
Broj privatnih fakulteta i škola je znatno veći, te eto šanse za po još koju diplomu. Sa porastom broja fakultetski obrazovanih ljudi u Srbiji, ostaju nam poslovi namenjeni onima bez diploma.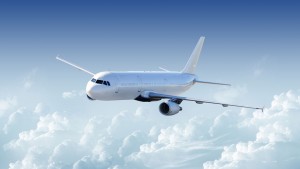 Potreba za programerima je preko 20k u ovom trenutku. Samo još da sednemo i učimo programiranje, jer poslodavce ne interesuje papir, već konkretno znanje. Dizajneri, programeri, wrajteri, online asistenti i razni drugi stručnjaci su preko potrebni. Nema ih na tržištu rada. Šansa koju mnogi treba i MORAJU da iskoriste.
Zato dragi moji, kada kažem da krenemo u nove radne pobede, ne mislim samo na ljude koji već rade i imaju razne poslove u kojima mogu da napreduju, već na sve nas kao društvo. Svi zajedno treba stalno da učimo i stvaramo okruženje u kojem će mladi ljudi naći svoju priliku. Mislim i na državu koja treba da se razvija i pruži mladima razlog da ostanu. A to znači da svako od nas treba da se svojski potrudi da da najbolje od sebe. Da raščisti svoje dvorište. Da ne ćuti, nego da ima svoje mišljenje. I da se ne boji da ga izgovori.
Nove godine su prilike za nove početke, zato treba da počnemo odmah, bez da tražimo opravdanja zašto nam je to do lista uvek duža nego prethodne.
Share the post "Učiti i stalno učiti je šansa i prilika svima nama"