Možda ste se nekad zapitali kako je nastao smajli?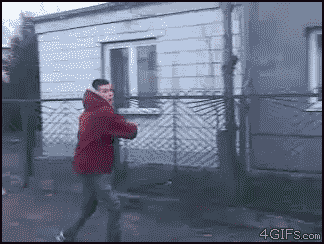 Ovo je jedan primer iz naših krajeva.
Nastao je kao posledica principa "ja tebi ti meni". Nekad je to bila dečija igrica, ali je to danas osnovi princip koji se uči pre polaska u školu a kojeg se pridržavamo u svim prilikama i izvanrednim situacijama.
ps. krenuli me gifovi…